Flamingo Toes is in the house to get her Pattern Remix on! (For those of you who know Beverly's printables, insert chuckle here – lol). Beverly is one awesome, incredibly talented lady and I am so honored she wanted to join in on the the fun! I have been a follower of her blog for some time now, as is the rest of my family, and we are all in l-o-v-e. This cool chic has the most amazing talent for jewelry, and when she sews..she SEWS! Her detail work is phenomenal, and she always thinks outside the box with her embroidery! I think she rocked every bloggers world when we saw her PS I Love You stitched note.
And here are just a few of her other projects that I love, love, love…
But not only that, she has the perfect trifecta…because she has a sense of humor too! She makes me laugh in almost every post I read of hers, it's awesome! And of course she has done it again for us here today, so let's give it up for Beverly!
—————————————————————————————–
Hi! My name is Bev and I blog over at Flamingo Toes!
I was so tickled when Jessica asked me to be a part of her Pattern Remix series – I think she's amazingly talented!!
But after I said "yes of course!!" I had a little brain spasm and couldn't figure out what to remix!
After much pondering – I decided to be brave and make a new dress!! It's been a while since I sewed clothes for me – so this was a perfect opportunity!
It's always chilly here in Carlsbad, so we end up wearing sweaters of some sort year-round.
A tank dress seemed perfect – easy to add any type of sweater to – plus I'm always on the lookout for a reason to wear a cute belt. 😉
Here's what I came up with!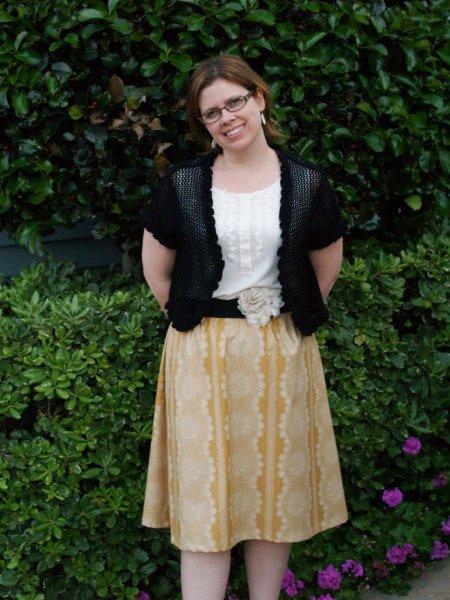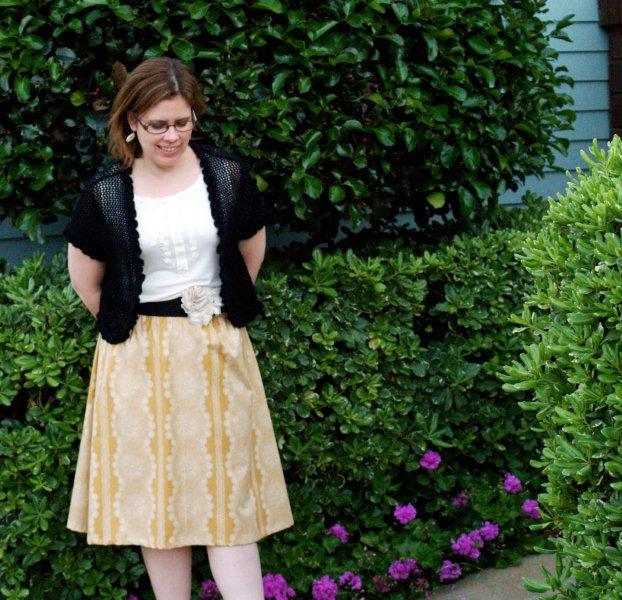 I really like how it came out – and it was super easy to do!
If you'd like to make your own, here's what you'll need:
1 yard of fabric for top (or purchased tank top)
Small amount of cotton for pleats on tank
1 1/2 yards fabric for skirt
elastic (enough for waist)
Patterns of choice (I used Amy Butler's Barcelona Skirt and McCalls 6036)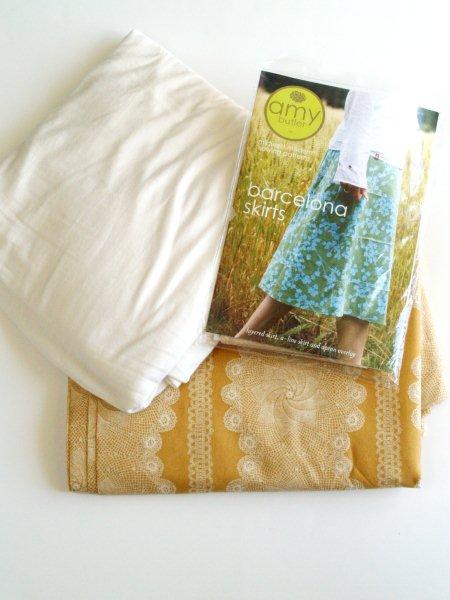 I cut out the tank from a nice weight knit using my pattern –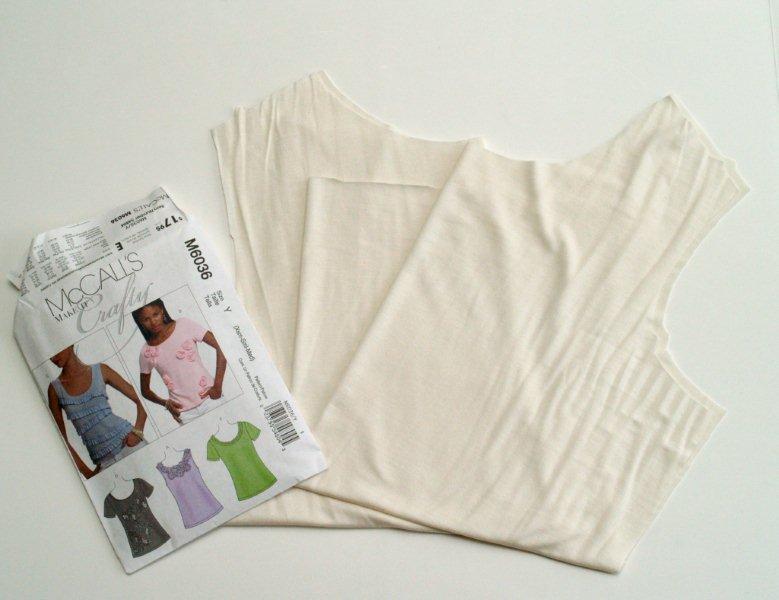 I wanted to add some embellishment to the top and decided on pleats.
I cut out strips of a lightweight cotton on the bias (so it wouldn't fray).
For the center pleat I cut a 1″ x 30″ strip, for the others I cut 2 – 1/2″ x 24″ strips and 2 – 1/2″ x 18″ strips.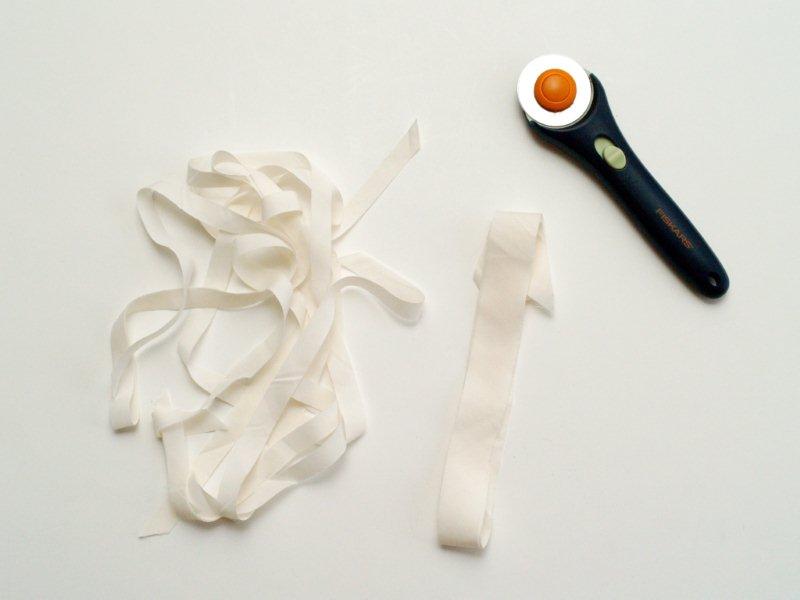 To make a pleat, measure every 1/2″ and mark. Then fold the fabric together and press down so the marks meet at 1″ increments until the pleat measures 10″ down.
Pin in place.
Sew a seam down the center.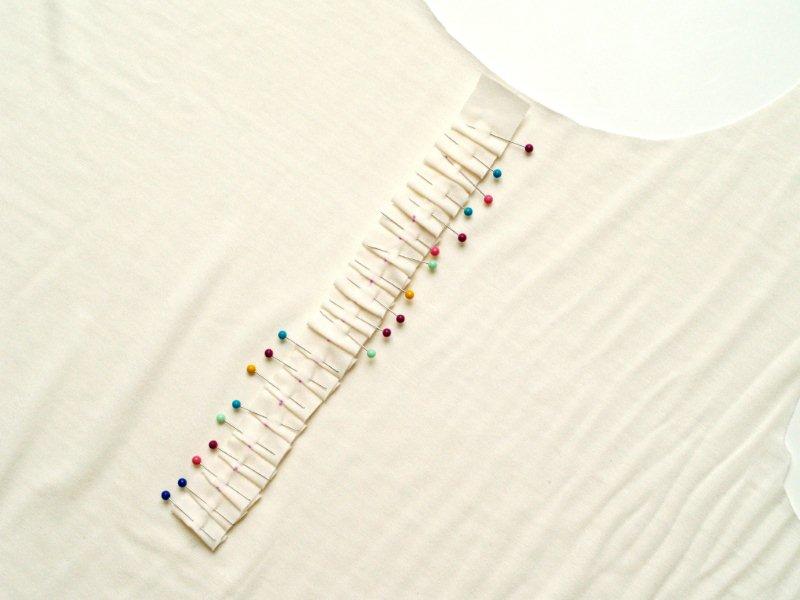 Make the pleats down the sides a little more random, by tilting the folds opposite directions.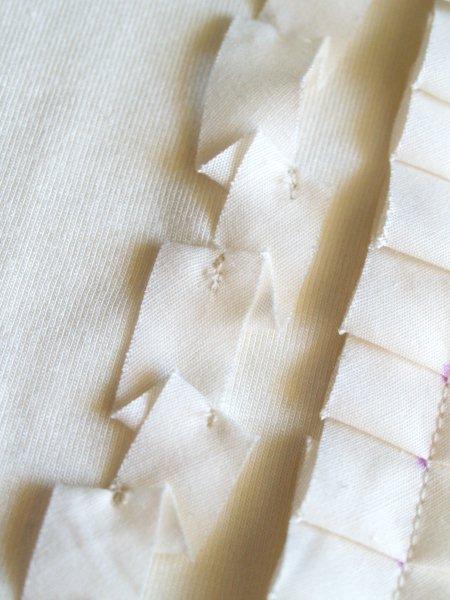 The two strips on either side of the center pleat are 8″ long and the outside two strips are 6″ long.
Sew down the folds by hand or using a few small stitches on the machine at each fold.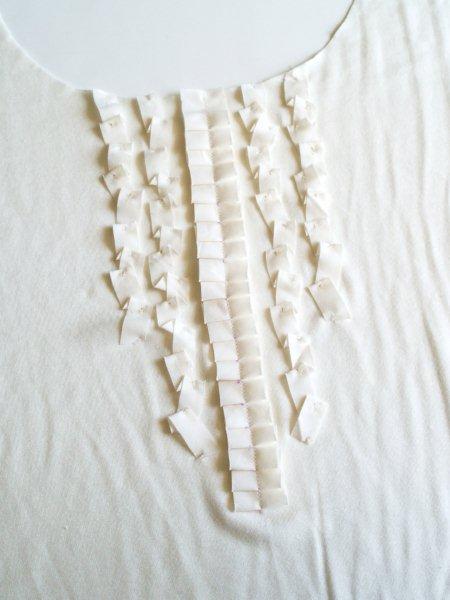 Sew the tank top together as instructed, then sew the skirt together.
(I cut the skirt out 2 sizes bigger than called for because I planned on adding an elastic waist rather than the zipper the pattern called for and I wanted a little more fullness.)
Place the top and skirt together at the waist and sew together with a casing for your elastic.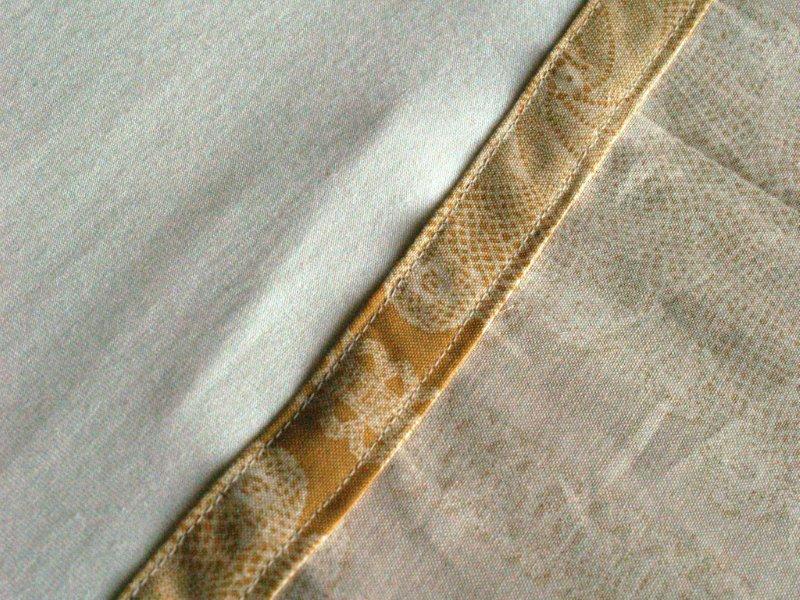 Measure your waist and add the elastic to the casing.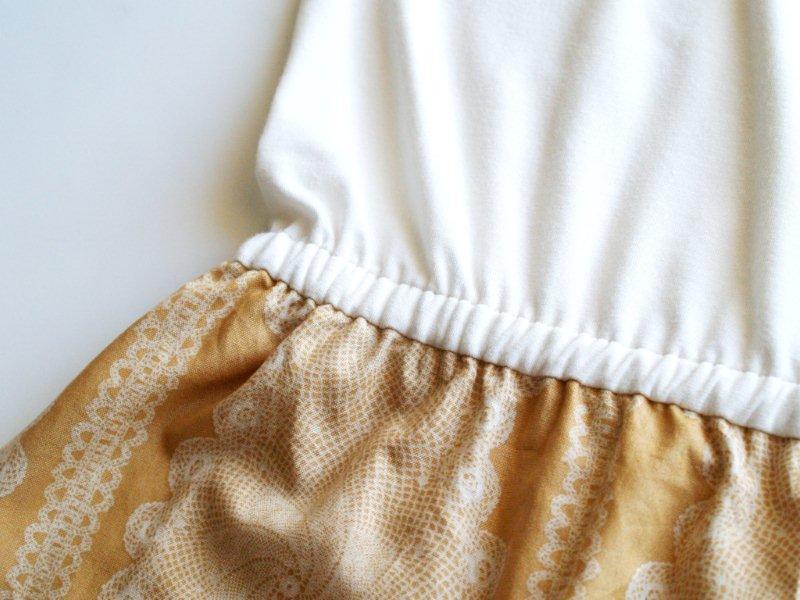 Hem your skirt – and you're done!!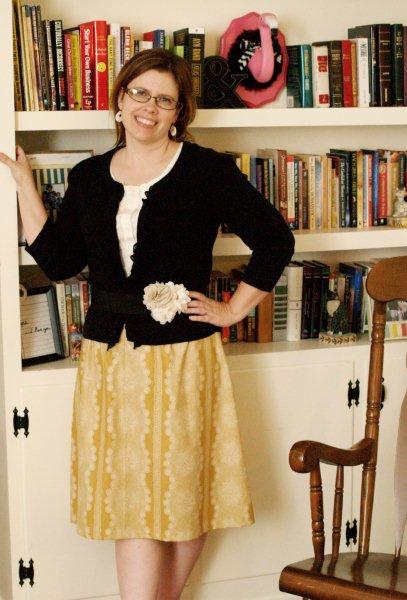 (Note my April Fool's Joke Flamingo Trophy in the background.
I love it so much that I can't take down despite the fact that it is a Plastic. Wall. Mounted. Flamingo.
Please don't hold it against me.)
This is such an easy dress. I hope you give something like it a try!
Thanks so much for including me in this series Jessica!!
—————————————————————————————-
Thank YOU so much for being here Bev!
And might I mention, I am so happy you added your Flamingo wall trophy in your picture, that made me laugh so much on April Fool's Day – especially because I didn't realize it was a joke the first time around!!! Lol.
Have a great day everyone!